Financial mis-statements and tax errors biggest causes of complaints by dealmakers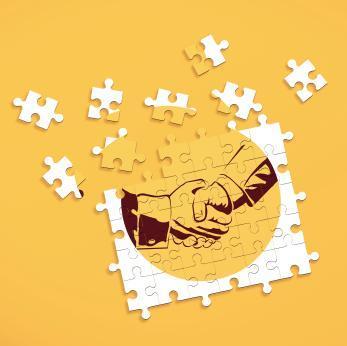 Nearly 14% of mergers and acquisitions policies written globally by AIG resulted in a claim.
A study of the insurer's representation and warranties data for 2011-2014 showed a significant number of M&A deals souring as disputes between the parties arose breaches of terms discovered after the M&A deals had closed.
Financial statement misrepresentation was the most common issue, accounting for 28% of claims during the period.
Tax errors or misrepresentations came second with 13% of filed claims, followed by 11% of claims filed due to discrepancies found in contracts.
"A deal can come back to haunt," said Mary Duffy, AIG's global head of M&A Insurance. "Even the most sophisticated and largest companies can and do miss critical issues during the deal process."
Companies in deals worth $1bn or more were the most likely to claim damages following the close of a transaction, with 19% of policies covering this deal size seeing a claim. Companies involved in transactions under $100m were the next likeliest with 15% of policies covering this deal size seeing a claim.
And claims on M&A policies can emerge more than a year after a deal's closing date.
Clients in Europe accounted for only 11% of claims, but their claims were more severe, accounting for most of AIG's largest payouts.