Claims restructure to affect motor and commercial teams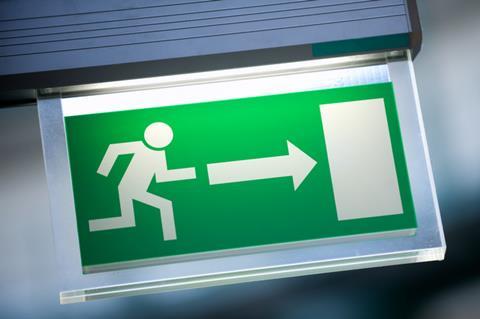 Allianz UK is proposing to restructure its claims and corporate partner operations, putting 150 roles at risk.
The proposals fall into two broad categories:
Claims
• The consolidation of the Customer Accidental Damage motor claims into one site, at the Birmingham claims handling centre. This would involve a phased transfer of work from the Bristol claims office.
• Moving to a new model for motor engineer operations with changes to responsibilities and consolidation within the supply and experts team.
The company will also be moving its commercial property claims from Birmingham to Milton Keynes. Colleagues working on commercial property at Birmingham will be redeployed to work on motor claims. All other types of claims would remain in their existing locations.
Corporate Partner
• Transferring the administration and processing of two corporate partner products from Allianz's Bristol office to Allianz Business Services Ltd based in Lancaster.
Speaking about the proposed changes, Allianz chief claims officer, Graham Gibson said: "Change has become the norm, even for a business as stable as Allianz.
"We need to be forward-thinking with our approach to make sure that our claims and corporate partner operations and the functions that support them are the right size and shape to meet the future needs of our customers.
"The business has entered into a consultation process with the recognised Union, UNITE over the proposal, with the intention of finding ways to minimise the impact on the workforce which could result in approximately 150 roles being put at risk."
The proposed plans announced today are in addition to 80 jobs that were under review in July after Allianz completed a review of its organisational structure.
The insurer also announced in April its plan to withdraw from direct home and motor which put 170 jobs at risk.