As the dust begins to settle following the FCA findings into AR customer abuse, the fallout is huge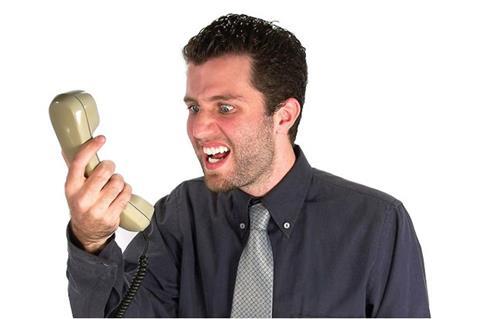 It is the ultimate customer horror story. Sales agents faking signatures, vulnerable people being targeted, customers with medical conditions flogged travel insurance products with little hope of making a claim and even senior people at companies turning a blind eye to mis-selling.
These are just some of the customer abuses the regulator found when it investigated the murky world of appointed representatives (ARs) for the first time.
The findings of its thematic review into ARs, published last month, are so devastating it will have a significant impact on appointed representatives and those who employ them.
AR boom is over
There has been a boom in ARs over the last ten years. An AR is usually a small firm or individual selling insurance using the regulatory licence of a principal, such as a broker or network.
There are 20,000 ARs in the UK, generating more than half a billion in sales.
But that number has peaked and is now likely to fall following the damning FCA probe.
Dart Compliance managing director Jim Dart says: "Your average broker, who might have considered appointing someone as an AR before, will now think twice about it.
"There will be a different attitude and a reluctance to appoint ARs in the future."
And for those brokers who do take on ARs, they are likely to find more red tape and much tougher regulation from the FCA.
Tougher regulation of ARs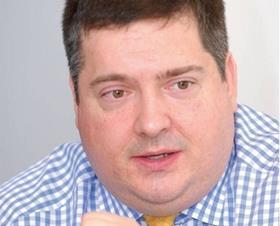 Compliance consultant Branko Bjelobaba says: "The FCA should be more cautious allowing brokers to appoint ARs to ensure that the broker has the resources, acumen, time, staff to supervise them.
"Brokers should have to jump through barriers, numerous hoops, before they are allowed to have ARs. Up to now, anyone could have them."
There is also the issue of compensation.
Bjelobaba foresees that the findings could lead to a lot of compensations.
This is where shops and retailers selling warranty insurance are likely to be the worst offenders, although it is qutie possible brokers could also be forced into paying compensation depending on the extent of the mis-sellnig.
With such as massive fallout, principal firms are now turning to their respective trade bodies for help.
Managing General Agents' Association managing director Peter Staddon says: "While a large number of our MGA membership will not be directly impacted by the results of the thematic review, we are engaging with the FCA and providing our members with relevant information and insight to support their understanding."
Biba is working with the FCA to ensure its members are aware of the importance of processes and controls.
Principal firms to blame
The fallout is great, but principal firms and ARs only have themselves to blame.
The FCA found that there was a lack of supervision and training, with some brokers entering into too many AR agreements or taking on AR firms that were simply too big for them to handle.
Principal firms used ARs to grow revenue and they seemingly didn't care how the sale was done.
The findings have come as no surprise to many.
Trident chairman Robert Marshall says: "This news does not surprise me. People are not following the rules, the FCA claim they do not have sufficient people. And the result? This kind of thing continues.
"The FCA assumes you can regulate by email, but until people feel that somebody from the regulator is going to come around and see you, nothing will change.
Lockyer founder Jon Newall has steered away from ARs as he believes it is a business model that does not work.
Newall says: "The review has validated what I've always thought.
"It's other people destroying your reputation and they are not doing things properly.
"The reason why they are not authorised is because they are not capable."
Incapable, negligent and unruly - the criticism of ARs and principal firms is about as bad as it gets.
A smaller, more tightly regulated AR industry awaits for this much maligned group.