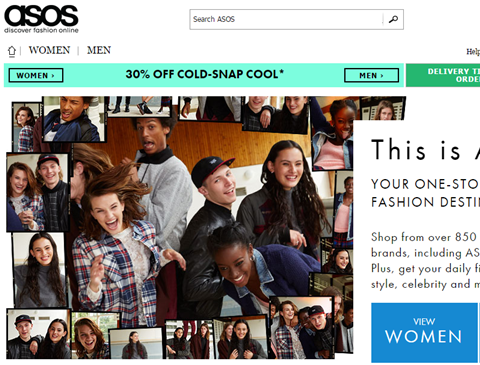 Online fashion retailer Asos has come under attack for using a fire insurance payout to support projected profits.
Asos received a £6.3m insurance payout to cover lost stock and business interruption following a fire at its Barnsley warehouse in June.
Asos said it used the money to fund price cuts in its overseas markets, where shoppers have been put off as sterling-set prices have appreciated.
Analyst Tony Gadsby of Liberum Capital said his firm was "uncomfortable" with the treatment of the payout.
He said: "It sounds to us as if the company is having to invest this extra £6.3 million to achieve what it previously thought it would achieve without the £6.3m."
Other analysts pointed out that the fire caused disruption in Asos's last financial year, rather than the present year. Asos releases financial results to the year end of August 31.
Jefferies analyst David Reynolds said the Asos accounting approach would "baffle" investors.