Court found that premium in clinical negligence case was reasonable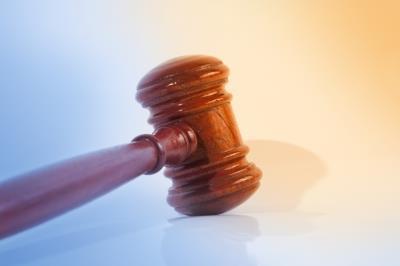 The High Court has found that the premium Temple Legal Protection charged for after the event legal expenses cover in a clinical negligence case is recoverable in full.
Master Leonard in the Senior Courts Cost Office found that the underwriting agency's premium of £5,680 plus insurance premium tax was neither unreasonable in amount nor disproportionate, and so was recoverable from the defendant in the case.
The ruling gives legal expenses insurers guidance on what to expect in premium recovery disputes following the introduction of the Legal Aid, Sentencing and Punishment of Offenders Act (Laspo) in April 2013.
The Temple ATE policy was taken out by claimant Emily Nokes in her suit against defendant Heart of England Foundation NHS Trust for clinical negligence.
She took out the policy to protect against the risk of having to pay for one or more expert reports in the case.
The Laspo reforms means claimants cannot not recover ATE premiums from the defendant, except in particular circumstances.
When implementing the reforms, the Ministry of Justice accepted that premiums would be recoverable in cases where expert reports are required to establish whether there is a case for bringing proceedings, as they can be expensive.
After winning her suit Nokes tried to claim the ATE premium from the trust as part of her costs.
The trust objected, but Master Leonard found that the policy was fully compliant with the statutory requirements.
Director of Temple Legal Protection's underwriting division David Pipkin said: "This is a most positive decision from an experienced member of the Judiciary which will comfort the thousands of victims of medical accidents who, without ATE insurance funding, would be unable to pursue their claims.
"It is important there should be some certainty that ATE insurers can obtain reasonable returns in what is a very risky area of litigation."