£1m donation will contribute towards studies into asbestos-related cancer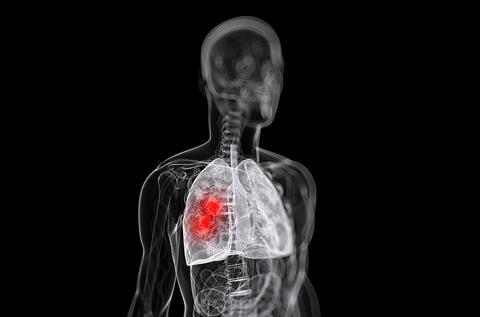 Aviva and Zurich have agreed to donate a combined £1m over two years to the British Lung Foundation's research programme into mesothelioma.
With just £1.2m currently estimated to be invested in mesothelioma research annually by government bodies and other organisations, this investment by the two insurance giants represents a significant boost for research into the asbestos-related cancer that kills more than 2,500 people in the UK per annum.
The UK suffers from the highest rates of mesothelioma in the world, with 60,000 people likely to die of the disease over the next 30 years unless new treatments are found.
However, even with the new investment, funding for mesothelioma research will continue to lag well behind the levels invested in diseases that kill similar numbers of people in the UK, such as skin cancer.
Zurich chief claims officer, UK Claims, Tony Emms said:"While mesothelioma was not caused by the actions of insurers, Zurich is committed to helping people with employment-related mesothelioma and their families combat this awful disease.
"This has included contributing to compensation for patients and families who have been unable to trace their original insurer, and now includes further investment in the kind of research that we hope will one day, give patients and loved ones more precious time with each other."
Aviva general insurance claims director Dave Lovely said: "Aviva understands the distress mesothelioma can cause patients and their families and we are delighted to be providing additional funding for research into this terrible disease. Effective treatments can't come soon enough and we are hopeful that this funding will be another step towards improving the outcomes for sufferers.
"I am proud of Aviva's record of dealing with mesothelioma claims. We have a long history of working with people affected by this disease and providing compensation awards to many who were exposed to asbestos in the workplace."
Aviva and Zurich were two of four insurers that from 2011-2013 provided £3m to the British Lung Foundation to fund asbestos awareness and mesothelioma research.
Join the debate in our new LinkedIn specialist discussion forums