Ten women claimed insurer is liable for injuries caused during their cab journey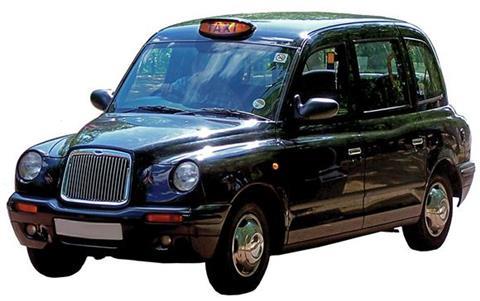 Victims of the 'black cab rapist' lost their court case for damages against the cabbie's motor insurer yesterday.
Ten women who were drugged and attacked by John Worboys brought a unique legal action against the Inceptum Insurance company, formerly known as HSBC Insurance (UK) in regard to liability.
While Mr Justice Silber was sympathetic to their case, he 'had to follow the appropriate legal principle' and that during the attacks Worboys' use of the cab was not once covered by his insurance policy, therefore the insurers were not liable.
According to the Metro, Edwin Glasgow QC told the hearing: The fundamental issue is whether personal injuries caused by a taxi driver's assaults on a passenger, during the course of a journey 'caused by or arose out of the use of a vehicle on a road' for the purposes of compulsory insurance.'
The £150,000 in legal costs will be paid by the victims' insurers.