Facility has been designed over past four years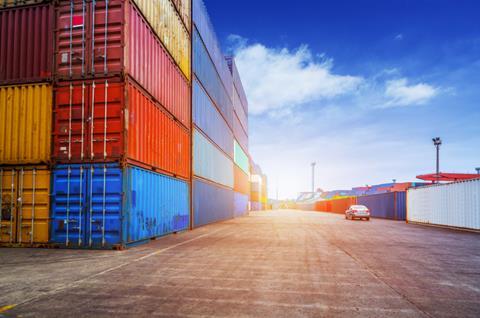 Broker Lockyers has launched a wholesale division to offer its bespoke piers insurance product to other brokers.
The facility has been developed by the broker and is supported by host insurers in the London Market.
Lockyers' piers insurance product has only been available directly to clients before.
It covers leisure piers, working piers; including wharfs, quays and docks, reconstruction and renovation of piers.
Lockyers managing director Jon Newall said: "This facility has been carefully designed over the past 4 years, to create a partnership in risk control between the pier owners and insurers, to make previously uninsurable risks more palatable to the marke and to make premiums and terms more bearable for the policyholder.t
"We've also taken great care to ensure the wording has a marine bias to ensure the exposure of these unique properties to the seas and other elements, is covered correctly.
"This is the first product of hopefully many to come, and represents the birth of our wholesale division as part of our growth strategy. We aim to concentrate on higher risk liabilities and the leisure sector initially, and want to develop partnerships with other customer focused independent brokers."