Andrew Robinson will oversee one of the company's 13 specialist practice groups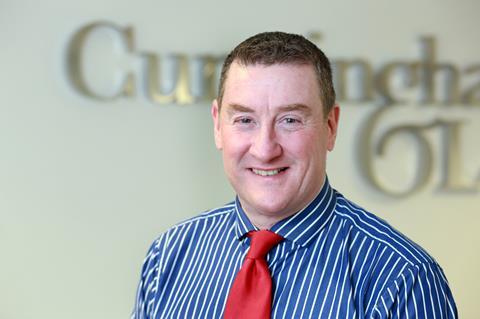 Loss adjuster Cunningham Lindsey has appointed Andrew Robinson as global leader of the company's specialist product liability and recall practice group.
Robinson, a loss adjuster for nearly 30 years, specialises in product liability. He has worked in international claims handling and cross-border representation. He will oversee 40 product liability and recall specialists.
Cunningham Lindsey's product recall service, developed by Robinson 10 years ago, deals with a diversity of claims from exploding scampi to subsea pipeline failures.
Robinson said: "The London Market is home for all the major carriers in the product liability and recall arena, which makes London the ideal base for the global head of this Specialist Practice Group. In this capacity, I act as the service conduit for all UK clients."
The specialist product liability and recall practice group that Robinson will be overseeing is one of 13 global specialist practice groups (SPGs) formed across Cunningham Lindsey.
Grouped by specialist skills, the members of the SPGs will act as a network of excellence worldwide.