Macro-economy figures high on list of world insurers' worries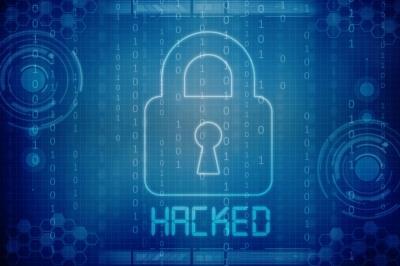 Cyber risk tops the list of concerns for UK insurers, according to a survey by the Centre for the Study of Financial Innovation (CSFI) and PwC.
The latest annual 'Banana Skins' survey of perceived risks to the sector shows that cyber figures much more prominently on the list of UK insurers' headaches than for their global counterparts, who rated it the fourth most significant risk.
However both groups shared concerns about regulation with world and UK insurers judging it to be their first and second most important concerns respectively.
The survey also showed that UK insurers are less concerned about the macroeconomic situation and the outlook for interest rates than their counterparts worldwide.
While the outlook for the macro-economy and interest were the second and third biggest concerns for world insurers, their UK colleagues were much less worried about these issues, judging them to be the eighth and seventh most significant potential banana skins.
UK insurers by contrast were more concerned about risks posed by the technological challenges facing the industry.
As well as cyber risk, the reshaping of distribution channels with the emergence of new technology and the demand for new-style products. The ability of the industry to handle these changes is, itself, seen as a high risk.
Reflecting these concerns, change management is the third biggest worry for UK insurers, and concern about the industry's ability to attract talent is also higher than the global average.
Commenting on the survey's findings, Stephen O'Hearn, PwC global insurance leader, said: "The long-term prospects for the insurance sector are positive as people around the world live longer and have more wealth to protect. Yet insurers also face the disruptive impact of new technology, changing customer expectations, more exacting regulation and enduring economic uncertainty."