MGAA chairman Charles Manchester reveals the MGAA's plan to "improve the prestige of a burgeoning sector"
The Managing General Agents Association (MGAA) is seeking to gain chartered status for its members.
The trade association is working with the Chartered Insurance Institute (CII) to develop a chartered status for MGAs.
Chairman of the MGAA, Charles Manchester (pictured) says the move is to give MGAs a recognition "more in line with other professions."
He said: "MGAs are a burgeoning sector of the market, but as a trade association, what we want to do is to improve the prestige that the better firms would have. So that is why we are working with the Chartered Insurers Institute (CII) to hopefully develop a chartered status for MGAs."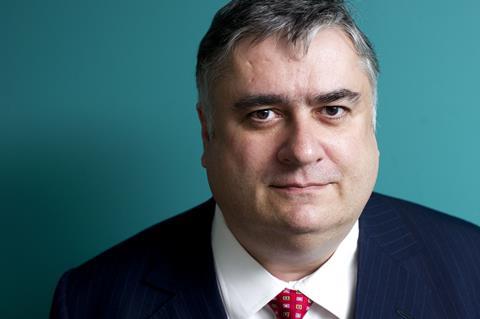 The status would be available for any member of the MGAA that wants it, but Manchester explained how it isn't going to be straightforward.
"They would have to achieve certain levels of training," he said. "The IDD is requiring a fair bit anyway so that makes it easier. A certain proportion of their staff would have to be members of the CII, so there would be hurdles to overcome.
"But any MGA that wanted to would be able to achieve it. It is just a case of wanting to achieve it, then put the appropriate measures in place to achieve it."
Manchester said he is hopeful of success as the proposal is with the privy council, but didn't want to get complacent.
"It is with the privy council now and we understand they are looking at it positively, but you can't rush them or prejudge what they decide to do. It is not going to be instant."
The MGAA is also working with the CII to provide a specific training for MGAs.
"We are also working with the CII to deliver specific training for MGAs, so not just the normal chartered qualification. We are working to provide an online training facility for MGAs, which I hope can be delivered later this year," he added.