Market will produce its best COR for 11 years in 2015 but rising costs will hit results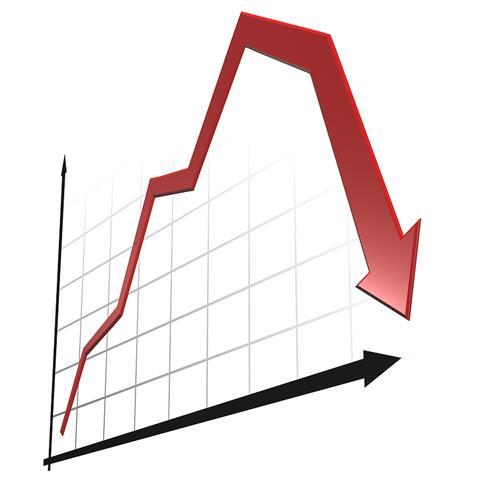 The UK home insurance market will suffer a deterioration in underwriting performance in 2016 after a strong 2015, accounting firm EY predicts.
In its latest analysis of UK home insurers' results, EY predicted that the industry would produce a home combined operating ratio (COR) of 89% in 2015 – its lowest level for 11 years, and three percentage points better than the 92% the industry reported for 2014.
But the accounting firm added that it expects the market to revert back to a less profitable 94% in 2016 amid falling premiums and rising claims and expenses.
EY said premiums are forecast to fall 8% compared with 2014 levels. It predicts 1% claims inflation for 2015, and a 1% year-on-year expense rise by 2016.
The firm added that the industry's expense challenge had become so big that in 2014, expenses were higher than the claims bill in 2014 for the first time.
The home insurance industry's expenses came in at just under £2.6bn in 2014, while the claims bill was £2.5bn – the lowest level since 2004.
EY UK general insurance head Simon Burtwell said: "The overall outlook for the home insurance market may be positive in the very short term, but with profitability hanging in the balance, the real elephant in the room – rising expenses – must be addressed.
"The current low claims environment presents a timely opportunity for insurers to look at their cost base.
"As it stands, if damaging weather this winter were to drive up claims volumes, insurers would have to rely heavily on premiums to support their profitability, meaning consumers could well see price increases.
"But if insurers can curb their expenses now, it would prevent premiums from having to be hiked to the same extent."
Reserve releases have been consistent in home insurance, and EY expects this trend to continue. It predicts that reserve releases for 2015 and 2016 will shave 2 percentage points from the COR in both years.