Insurers join forces to assess blockchain's value to industry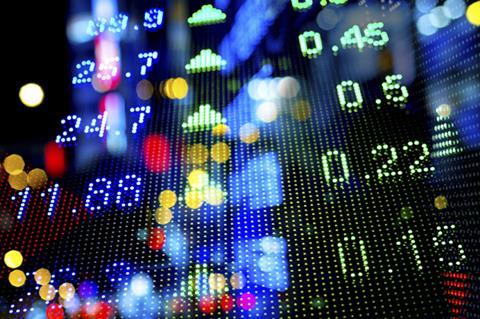 Five insurers have joined forces to test whether blockchain technology can help make the industry more efficient, the Financial Times reported.
Aegon, Allianz, Munich Re, Swiss Re and Zurich are planning to experiment with the technology in the reinsurance sector.
Blockchain, the technology that supports the Bitcoin virtual currency, is a shared, encrypted, distributed database. Banks are currently assessing how it can be used for banking transactions.
"We have a number of potential use sin the pipeline," the FT quoted Alessandro Spadoni, who is working on the project for Zurich.
"We're looking at the use of smart contacts to streamline the selling of reinsurance and the processing of claims."
Analysis from Capgemini showed that insurers could cut nearly 13% off operating and claims costs by using smart contracts, which can pay out automatically under certain circumstances. , the newspaper reported.
The joint insurer group plans to deliver its first results next year, and hopes other insurance companies will join the project.