Ratings agency will downgrade scheme if UK insurers do not use it sufficiently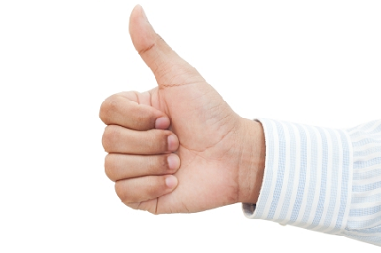 Standard & Poor's (S&P) has assigned an A- rating to affordable flood insurance scheme Flood Re.
But it said the rating could be downgraded if UK insurers do not use Flood Re sufficiently or of it loses the support of its reinsurers.
The ratings agency said the rating reflects Flood Re's "satisfactory business risk profile and strong financial risk profile".
Under the scheme, which plans to launch on 4 April, UK insurers will cede the flood portion of home insurance policies to Flood Re for the highest-risk households.
The scheme is funded by a £180m-a-year levy on UK insurers.
The scheme is protected by a large reinsurance programme, which comprises excess-of-loss coverage for losses up to £2.1bn and a 50% quota share protection.
The outlook on the rating is stable, which S&P said reflects its view that Flood Re will maintain its total adjusted capital above the level consistent with a AAA rating under S&P's capital model.
It also reflects S&P's expectation that UK insurers will use Flood Re, and by 2019 it expects the scheme to have more than 400,000 policies.
The ratings agency said it could lower Flood Re's rating if it believes the scheme is not being used materially by the insurance industry or if it lost the support of its reinsurers.
It could also lower the ratings if total adjusted capital fell below the AAA level and S&P did not expect to rebuild the capital base to that level.