Retiring chief executive gives £1,000 cash gift to employees with at least one year's service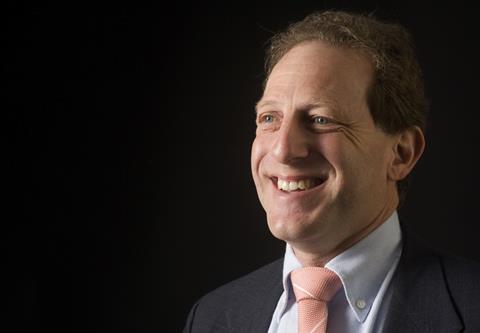 Retiring Admiral chief executive Henry Engelhardt will make a personal £7m parting gift to Admiral employees.
Engelhardt and his wife Diane will give £1,000 in cash to each full-time employee with at least one year's service and £500 to all other staff.
Engelhardt, who retires in May, said the gift was a 'thank you' to the staff that have made his 25 years as chief executive so memorable.
The chief executive said: "Saying thank you to all the Admiral staff who work so hard every day to make Admiral great is the most important thing we can do.
"We are making this gift in recognition of the hard work and team spirit that has underpinned Admiral's success as we've grown from a start-up with value of £0 to a FTSE 100 company with a value of £5bn today.
"I am proud to have been part of the team of thousands who have created such a great business and great place to work. My wife and I just want to say a very sincere thank you to everyone at Admiral."