Richard Hodson is speaking at Cyber Insights 2015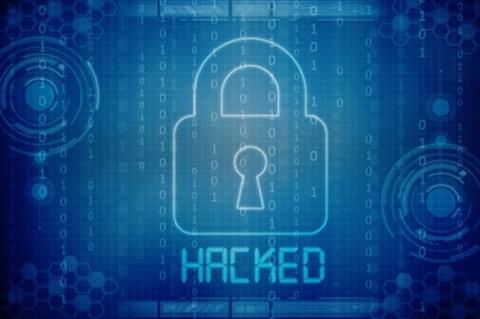 Global cyber attacks such as the TalkTalk hack are waking up small businesses to the risk of cyber, says Arthur J Gallagher head of technology Richard Hodson.
Speaking at the Insurance Times Cyber Insights 2015 conference, Hodson said that he had not expected such a sharp reaction from SMEs to the high profile attack.
He said: "We thought many SMEs would see the TalkTalk hack and think that they are not a telecoms giant and they don't need to worry.
"But it has the opposite effect. They are suddenly seeing cyber as an uninsured risk."
Hodson says that this has caused issues, however, with many small clients unsure of what policies they need.
TalkTalk said last week that the 21 October hack accessed 157,000 of its 4 million customers' personal and financial details, including more than 15,600 bank account numbers and sort codes.