Emergency services restricted as hackers disrupt technology across NHS in cyber attack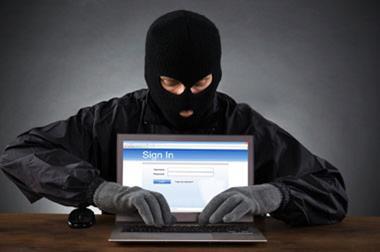 Hospitals across the UK have been hit by a devastating cyber hack, in what appears to be a ransomware attack - where payment is demanded before full services are restored.
The devastating NHS cyber attack has forced hospitals to divert emergency patients to new areas.
Trusts and hospitals in London, Blackburn, Nottingham, Cumbria and Hertfordshire have been affected.
Some GP surgeries have had to shut down phone and IT systems while A&Es have told people not to attend unless it is a real emergency.
A conversation circulating online saw one doctor saying "our hospital is down", reports the Independent.
"We got a message saying your computers are now under their control and pay a certain amount of money," the messages read. "And now everything is gone."
The message showing on computers tells users that they can recover files but only if they send $300 of bitcoin to a specific address.
The attack is the first major one of its kind in the UK, although there have been several in the US.
This latest attack, thought to be one of the most devastating on UK shores, will raise the pressure on the insurance industry to generate cyber solutions for corporates and large organisations.
Cunnigham Lindsey global technology specialist practice head Mark Hawksworth said: "The latest ransomware incident affecting NHS Trusts demonstrate how something as simple as ransomware can have a large impact on the ability of an organisation to function no matter what its size".