Chairman Neave unveils hopes for the bureau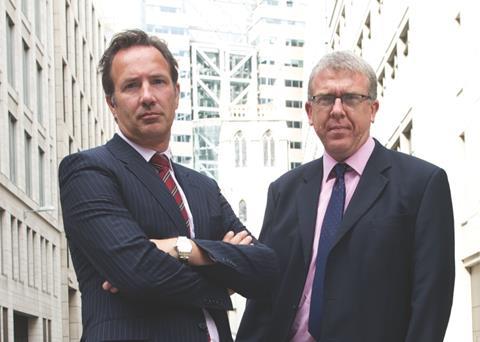 The Insurance Fraud Bureau (IFB) could help develop future anti-fraud initiatives outside the insurance industry, according to IFB chairman David Neave.
Neave said the insurance sector had strong anti-fraud detection abilities, but that more fraud could be caught through collaboration once other business areas have caught up.
He said: "Once we are at a similar level, then you've also got the capability to put together cross-industry capabilities, and look far more broadly across. It's the development of that bigger picture.
"I would like to see us playing a part in the development of that. I would like to see us delivering on behalf of our members and being given a broader and broader mandate over time, and being known as a business that delivers on behalf of its members."
Click here to read the full interview with Neave and IFB director Phil Bird.