Louisa Lombardo, Head of Diversity and Inclusion, Europe Eurasia and Africa at Chubb shares her views on the importance of diversity and Inclusion in the workplace ahead of her panel at Insurance 2025
What insights will you be sharing with delegates during your panel session?
I will be sharing Chubb's approach towards Diversity and Inclusion, why it's a priority for us and what we are working on both internally and externally to encourage action.
The case for a diverse workforce is well-established and I think we can benefit from market-wide collaboration, focusing on initiatives that will have a significant impact on the culture and diversity of the insurance sector.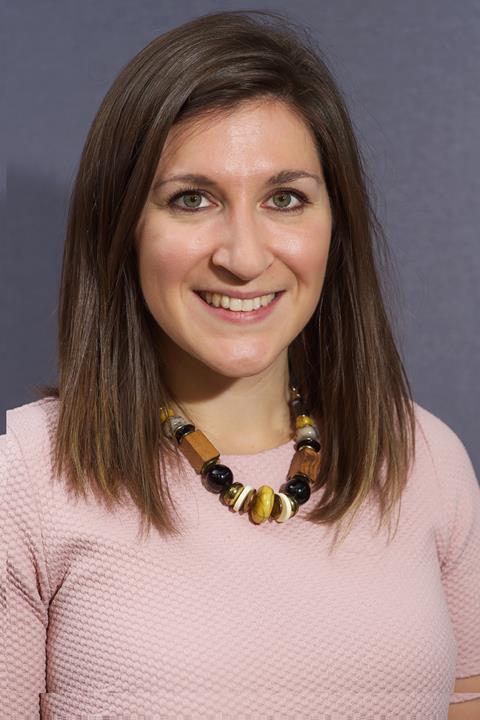 For Chubb, diversity and inclusion is much more than the right thing to do, it represents a business imperative for our company and our industry generally.
Markets are changing and the perspectives of those understanding and serving these markets need to evolve as well to remain relevant.
This is particularly important during a time of digital transformation in our industry.
We need the assistance of talent from all walks of life to help us seize the opportunities before us.
I think Chubb are on a very exciting journey with respect to Diversity and Inclusion.
My role was newly created in October last year and is dedicated to this agenda, which I think sends a very strong and positive message.
We've put in place a number of initiatives and programmes to ensure that all of our offices across the region can be part of the momentum and are empowered to engage in a relevant and localised way.
The focus for creating a D&I strategy can often be on improving the bottom line, but what other positive outcomes can it have?
Within Chubb, we have three key focus areas to drive our D&I strategy – Talent, Business and Brand.
I believe through these three focus areas we can achieve further positive outcomes aside from the impact on the bottom line, which is widely used as the main driver.
From a Talent perspective, we're dedicated to strengthening our culture of inclusion, where our colleagues are able to thrive and contribute to their fullest potential.
It's been clearly proven that if you feel comfortable being yourself, expressing your ideas and collaborating with your colleagues you're more likely to be more productive, happier and therefore stay longer with your organisation.
If we look at the business outcomes, through cultivating a more diverse workforce we are able to better reflect our diverse client base and therefore create products and provide services that are best suited to their needs.
Finally, from our own brand perspective, we want to become the employer and insurer of choice and our work in this space can only help us towards achieving this goal.
We want to be known as a great place to work based on our supportive and inclusive culture.
Louisa Lombardo will join our expert panellists discussing the importance of diversity and inclusion in the insurance industry at the Insurance 2025 event on 4 September 2018.