FCA wants to be told about informally resolved disputes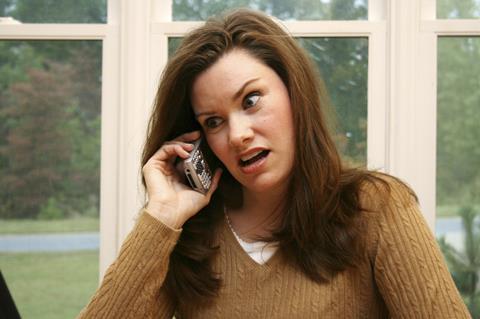 Insurers could be forced to report all complaints they receive to the regulator as it looks to improve transparency.
At the moment firms do not have to tell the FCA about any complaints they resolve informally within one business day.
But, proposing a series of changes on complaints handling, the FCA said this meant most went unreported.
"This provides an incomplete picture and significantly reduces our ability to make accurate comparisons between firms' complaint handling, to inform our thematic review or to undertake other supervisory tasks," it said.
"Some serious issues remain unreported simply because they are resolved quickly. We are also aware than some large firms are aiming to handle an increasing number of complaints within the next business-day unreported period – without this change we risk hearing about a diminishing fraction of overall complaints."
The FCA has proposed extending the time in which a complaint can be informally resolved from one to three days as part of a package of reforms for the financial services industry.
Firms would be required to send a letter to all consumers whose complaints are handled by the end of the three day period explaining that they have the right to refer a complaint to the financial ombudsman service if they are unsatisfied.
The FCA also intends to change the rules to allow consumers to refer their complaint immediately after they receive a response, without having to wait for the current eight-week period to elapse.
"This will provide consumers with important clarity and awareness about their right to refer complaints to the ombudsman service," the FCA said.
The proposals, published today, also include a ban on using premium rate phone numbers, including 0845 numbers, for all post-sale calls.
A consultation on the plans closes on 13 March.