The service aims to prevent major claims and put the customer in control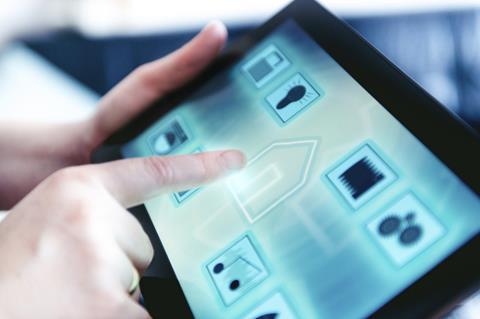 InsurTech startup Neos has launched a connected home insurance service which combines smart technology, a 24 hours emergency assistance service and Hiscox insurance cover.
It will begin beta testing today and will be available to the general public in 2017.
The service includes smart technologies such as a HD camera, motion sensors, smoke detectors and moisture sensors to detect water leaks.
Customers will be covered by Hiscox Insurance and will be able to check their home on the Neos app. They will receive alerts if a sensor is triggered.
It is supported by Neos' emergency assistance team which will be available 24 hours a day and the technology is monitored via Neos' hub.
But only the homeowner will be able to access information about their home.
Neos chief executive Matt poll told Insurance Times the overall objective is to prevent claims and put the customer in control of their home.
He said Neos hopes to mitigate the three major claims areas for home insurers – burglary, fire and leakage.
Poll said: "This whole solution has been built with the customer in mind. We're helping people protect their home in a better way.
"The connected home will gather pace over the next few years and insurance has got a strong part to play in that. "
The service will be available for the same price as a home insurance quote from Hiscox, plus a £9.50 monthly service fee.