Recent price hikes are not a sign of better times, according to Berenberg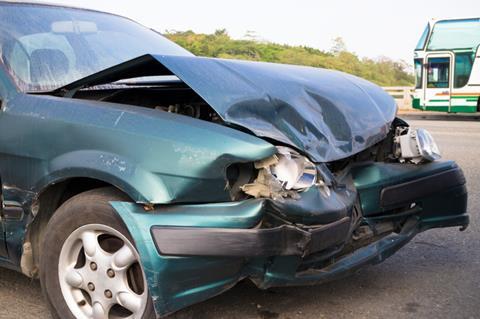 Investors should avoid UK personal motor insurers despite recent positive news about pricing in the sector, according to analysts at investment bank Berenberg.
In a research report published this morning, the Berenberg analysts noted that price indices indicated there had been a motor rate rise of between 3% and 5% in the second quarter of this year.
But they added that this was against a background of claims cost inflation of between 5% and 10%.
The research note said: "The recent stabilisation in UK motor insurance pricing does not lead us to be more positive on the space.
"Claims are still going up faster than prices as competition continues to eat away at the excess profitability seen in recent years.
"As usual, it is taking some time for adverse market dynamics to make their way into the [profit and loss accounts] of UK motor insurers, but history shows that this cannot be avoided indefinitely."
The analysts also said that the risk of reserving problems typically increases towards the end of a soft market, and said that all the listed UK motor insurers – Admiral, Esure and Direct Line Group – suffered such issues during the last pricing cycle.
They added: "Hence, we recommend investors avoid the sub-space."
Berenberg also listed several challenegs for UK motor insurers that it believes are under-appreciated.
One is that the market often over-estimates how quickly pricing stabilisation translates into improving results.
The report said: "The market needs to see material losses to properly turn, not just weak profitability. Notably, this process took six years in the last cycle."
Another is that reserve development is more cyclical than generally assumed, and so reserve releases are likely to "materially diminish" over the medium term.