Acturis will now provide all back office software for the broker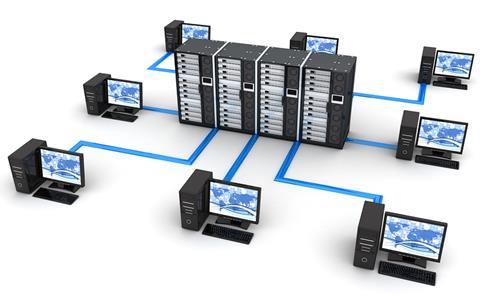 Lorica Insurance Brokers has teamed up with Acturis, to replace its existing back office administration systems.
To achieve the roll out Acturis implemented a phased go-live approach with multiple migrations from Open GI and Lorica's in-house document management system across eight Lorica branches.
Lorica chief executive Matthew Bray said: "We're a fiercely ambitious and innovative business, on an upward trajectory. We are committed to investing in our business to attract new talent on board and ensure our customers receive the best possible service, so we needed a modern system that has the flexibility to support an agile company such as ours as we develop and grow.
"We recognise the efficiencies that e-trading can deliver and have embraced the opportunity to work with Acturis. We believe its cloud-based system will allow us to achieve not only significant efficiency benefits in our business, but the managed aspect of its software as a service proposition will also alleviate our reliance on internal IT resource."
Acturis sales and marketing manager Jeff McCracken said: "We're delighted to work with Matthew and the team at Lorica. Deploying the Acturis system across its branch network will not only help streamline processes and increase efficiencies but should also facilitate the smooth induction of new people as Lorica continues to bring on board additional people around the country."
Join the debate at our Insurance Times Tech Forum on LinkedIn