LV= in talks on GI stake sale to Allianz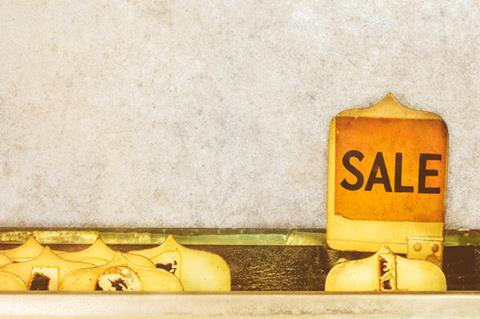 LV= announced that it is in talks with Allianz on the potential sale of a stake in its general insurance business.
It said discussions are ongoing on the sale of a "significant minority stake" in the business.
LV= added that, "there can be no certainty that any transaction will be agreed, or any certainty as to the terms of which any such transaction might proceed".
Sky News reported that the two companies were close to an agreement valuing LV='s general insurance division at approximately £1bn with an announcement expected tomorrow.
A source close to the matter told Reuters that negotiations were about to be finalised and the deal was expected by the end of this week.