Shoppers near Stretford Mall returning to their cars have found notes claiming another car had hit them and for them to call a number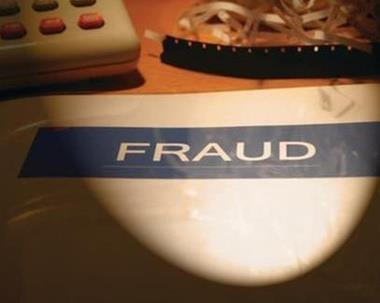 Motorists are being warned of a potential insurance scam near a shopping centre in Manchester where fraudsters are trying to obtain personal details by asking drivers if they have been involved in a car accident.
Several shoppers returned to their cars near Stretford Mall Shopping Centre to find a note on the windscreen claiming their vehicle had been crashed into by another driver.
The message included a contact name and phone number to call. Police believe this could be a ruse by fraudsters to gather people's personal details.
Greater Manchester Police officers for Trafford North posted on their Facebook page: "Have you been handed or found a note on your car relating to being involved in a road traffic collision (RTC) around the Stretford Mall area? This is potentially a scam and would like you to contact us.
"The note simply reads that you have been in an RTC and need to contact the name and number provided which at this stage, we cannot release due to our investigation.
"We are asking for anyone to come forward recently who may have had one placed on their vehicle around Stretford Mall area."