Since portal introduction MedCo board has received notifications about scheming MROs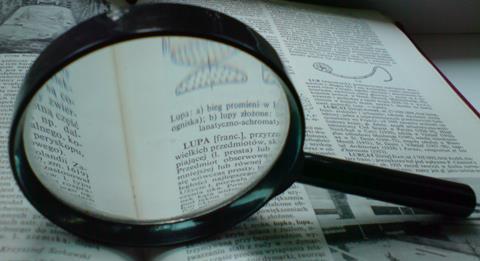 The Medco portal is beginning to provide an insight into the profile of the medical reporting agencies that are circumventing the rules of the portal.
Medco portal independent chair Lorraine Rogerson told a group of delegates at the ABI Compensation Reform seminar that since the introduction of the portal the board had seen a number of people come forward to whistleblow about scheming MROs.
Rogerson said: "There is an element of compliance behaviour that is beginning to happen. The things about the portal that is starting to give me some hope is that it is illuminating behaviours."
But she stressed that the portal was not a magic bullet to wipe out the problem of spurious whiplash claims.
"We have to be careful to remember what the portal was set out to do," Rogerson added.
"Medco's purpose is to regulate access to accredited suppliers of medical reports. We are doing that within a policy framework that is being reviewed, partly because of the way in which the sector responds to the regulator."
The ABI has called for medical reporting agencies to be regulated in its response to the Ministry of Justice's review of the MedCo medical reporting portal.
Both the ABI and MoJ have raised concerns about how some MROs are abusing the system by registering smaller shell companies in a bid to increase their chances of getting work through the portal.
Ageas UK chief executive Andy Watson welcomed MedCo but he added that it did not solve the core cause of spurious claims, which he said was being fuelled by the amount of money that could be made within the claims process.
Watson said: "It incentivises people to engage in practices to realise that money. MedCo provides a mechanism that makes claimants and MROs question whether what they are doing is right.
"If it has them questioning it because they have to go through the process that is one of the reasons I would support MedCo."