Move follows launch of new broker PI product at start of year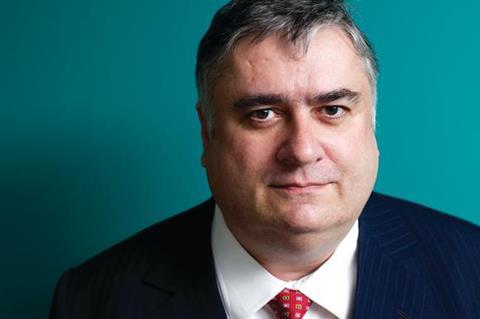 Manchester Underwriting Management (MUM) has joined Biba's panel of nominated broker professional indemnity (PI) insurance providers following the launch of its new broker PI product.
The underwriting agency's new product, launched at the start of the year, is underwritten by insurer CGPA Europe, part of French Mutual CGPA.
The launch marks a return to the broker PI market for MUM, which all but stopped writing the cover several years ago amid falling rates and increasing negligence claims against brokers.
MUM chief executive Charles Manchester (pictured) told Insurance Times that all brokers can access the MUM/CGPA product, either through MUM itself or through its subsidiary MGB Brokers.
The key features include no basis clause, protection against innocent non-disclosure and late notification protection.
Biba members can access additional cover, such as protection against the loss of a client. Under this cover, if a broker loses a client as the result of a claim, they will receive up to £25,000 for that loss.
Manchester said: "This cover is unique - I have never seen it before. That's not to say it cannot be replicated. If you lose a client because of a PI claim and that pushes you into the red, this [cover] is what is going to save you."
The cover applies to brokers of all sizes but Manchester said that smaller to medium-sized brokers would benefit from it more because a large claim was likely to hit them harder.
Another key feature is that all brokers are offered an early claims advice service from law firm Mills and Reeve which kicks in if an insurer has reserved its rights or declined cover for a client.
Speaking about the MUM/CGPA product, Biba executive director Graeme Trudgill said: "We were able to speak to other brokers across Europe to check credentials and we got good feedback. We wanted [CGPA] to be partnered with a provider in the UK with expertise in the area of broker PI."
MUM joins brokers Griffiths & Armour and Lockton on Biba's broker PI panel.