It hopes to better support small community businesses during challenging times, such as the Covid-19 pandemic
Business insurer Peach Pi has revealed its first etrade platform for brokers, specialising in commercial insurance products.
The new platform, 'Peach Pi for Professionals', is available via Acturis in a new modular product aimed at freelancers and small professional businesses operating in the wellbeing and lifestyle sector.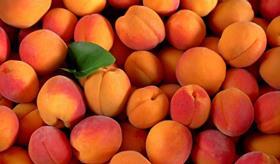 The flexible product has been developed to allow the insurer to respond to the needs of small community businesses' exposures.
Peach Pi's head of distribution Allison Hughes said: "Having spoken extensively to brokers, it is apparent that a 'one-size-fits-all' package is not what is wanted, particularly for entrepreneurial firms that want or need to change and diversify.
"It is also critically important to us to offer brokers the opportunity to give their individual clients clear, unambiguous cover for the particular risks they face, rather than a package approach.
"As a small, niche insurer, Peach Pi is committed to working with a hand-picked panel of Acturis brokers rather than advertising open or mass-market products.
"We want to know them all really well and for them to choose to trade with Peach Pi."
New hires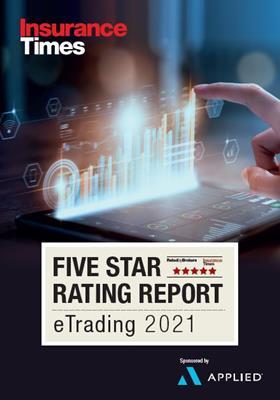 Alongside this, Peach Pi has also made two new hires to support this new phase in its development. This includes Rachel Kelly joining Allison Hughes' team, to grow and manage the brand's community of like-minded broker partners.
Professional indemnity specialist Maria Naghshbandi has also joined the insurer's underwriting team, led by Amanda Doran.
Lisa Banks, Peach Pi's chief operating officer, added: "We are passionate about providing an exceptional claims handling service and going the extra mile for our customers, to safeguard their businesses and reputations.
"We understand that receiving a claim for damages is extremely challenging, both professionally and personally.
"Our in-house claims team is staffed by highly experienced, qualified lawyers who are able to provide expert legal advice from the very first call to the conclusion of the claim, ensuring our customers receive the best service and support when they need it the most."