London insurers are assuming an average COR of 97%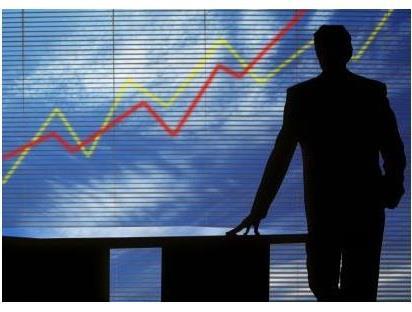 One in five London market insurers will rely on solid investment returns to make a profit in 2015, according to PwC.
A study by the consultancy found that underwriting confidence within the London market had declined following a continued abundance of capacity which has led to a dampening of rate increases.
It said that London insurers are assuming an average combined operating ratio of 97% for 2015 and the only sector anticipated to be flat is aviation.
Property reinsurance and energy show rate reductions in excess of 10%, according to the study.
Harjit Saini, who led PwC's London Market review, said: "The continuing soft market conditions appear to be having an impact on insurer confidence and outlook in the London Market. Insurers are combating a cycle of rate decreases and changes to terms and conditions, which are increasing pressure on management teams.
"Such as, for example, the removal of the seven day notice cancellation for Aviation insurers in some instances). The sector, however, continues to deliver good returns because of the benign loss conditions and, indeed, rates on Catastrophe are still equivalent to the pre-Katrina levels, where the market was profitable. Also, in our view, Casualty rates are at levels above the 1998-2000 period of the last very soft market."
PwC global actuarial leader Bryan Joseph said many reinsurers needed to re-think where and how to compete.
"With prices low and direct competition from Insurance-Linked Securities, clients can afford to gravitate to a select panel of higher rated, often larger, reinsurers. This is leaving some of the smaller and less well rated counterparts in the margins," he said.
"Fighting over the commoditised crumbs or hunkering down in the hope of a more favourable rating environment is not a viable strategy for survival in the current market. Unless the undifferentiated generalists change tack, it's only a matter of time before they're absorbed or squeezed out of the market altogether."