Jolt records video and data at the point of collision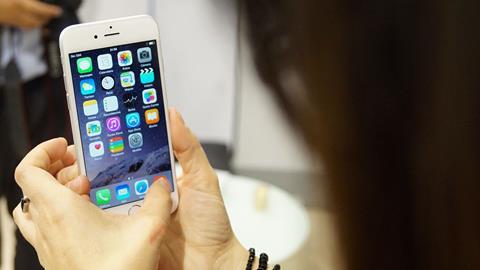 Cumbria Police have assisted in trialling a smartphone app that aims to drive down motor insurance fraud, registering data at the point of collision.
The Jolt app can be downloaded for free to any smartphone. The user enters a unique policy number and, after a collision, real-time data is collected to analyse who is at fault.
Pre-existing data auto-populates the claim form and the claim is sent to the insurer within minutes of the incident.
Cumbria Police's Collision Investigation Unit carried out low-impact collisions and conducted forensic tests on the cars. The results of these tests were then cross referenced against the app's records, ensuring comprehensive and accurate outputs.
Jolt's creator Mark Robinson said: "What we've developed is a platform that harnesses the power of an individual smartphone. This includes video of the incident and supporting data such as collision impact speed, the trajectory and movement of a vehicle post-impact and audio recordings of conversations with third parties."
The app can also notify emergency services within moments of an accident, sending out exact locations.