Software house promises further updates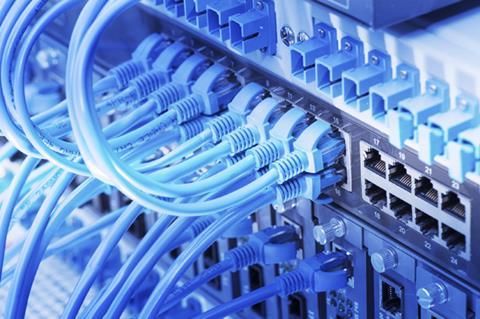 SSP said it is testing a replacement system for the systems that failed last week.
Over the weekend, the software house said it is switching to an alternate site for the broker services that broke down as a result of a power failure.
It is planning to restore service to its brokers in its alternate site in West London, instead of Solihull.
In its latest update, the software house said that it was "focusing" on unpacking very large volumes of transaction and other required data.
SSP has started implementing a small number of individual customer system instances and is also undertaking operational testing.
It has been ten days since the software house suffered an outage at its Solihull site which has left brokers unable to access certain parts of their systems.
As of 10pm last night SSP said it had unpacked the backup data for half of its broking customers.
From tomorrow morning it will contact individual brokers directly to provide details of when it expects to have their systems available.
SSP Group chief executive Laurence Walker added: "In parallel, we are now starting to implement individual customer system instances.
"We have completed an initial number of these, those for which data was available early in the unpacking process, and will be making these available to these customers tomorrow morning.
"We are focusing on completing the unpacking of data as quickly as possible, so that we can implement systems for the rest of our affected customers."
SSP said the pace at which it could do this was is in part driven by the speed with which the very large volumes of data can be unpacked and made available.
The company has promised further updates when testing is complete.