Majority of information sent by insurers is not read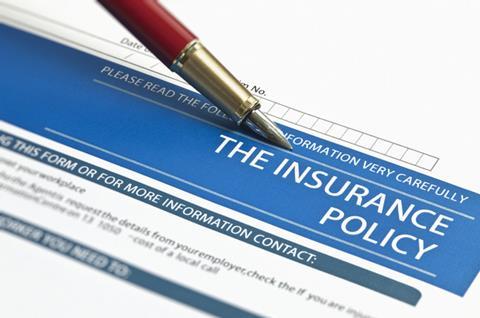 Customers do not read 85% of the information sent by insurers, a study by UK insurer SunLife has found.
The average reader should take around two hours to understand an average car insurance policy and between three and three and a half hours to understand an average life, health and travel policy.
But the study found that people spend just 27 minutes reading their policies, meaning they only read 15%, when it would take 179 minutes to read them in full.
Policies usually contain more than 25,000 words.
If people were to read every policy they would spend an entire month of their lives reading about insurance.
SunLife head of brand Ian Atkinson said: "Over three hours' worth of reading – often written in complex language – feels like a big commitment to have to make every time you buy an insurance product.
"It's important to have a good idea of what you are and aren't covered for, but it's understandable that typically people don't want to spend more than half an hour reading about their insurance."