Insurers respond as judgement brings an end to uncertainty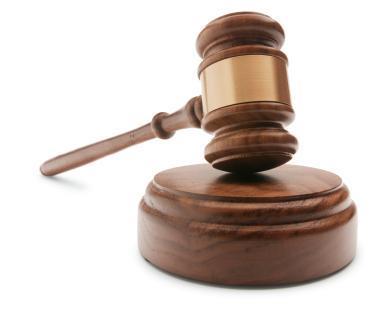 The Supreme Court has ruled that insurers on risk at the time of an exposure to asbestos are liable to pay out on their employer's liability policies.
The landmark ruling brings a welcome degree of certainty to EL insurers that have faced uncertainty over many millions of pounds worth of EL liabilities following an earlier Court of Appeal ruling.
Insurer MMI participated in a joint action in order to determine the extent of its liabilities under policies written up to September 1992 when it ceased writing new business.
Although MMI conceded that it was not the outcome it hoped for, chairman Sir John Lovill said: "We welcome the clarity this judgement brings. We will now consider further the detailed implications of the ruling for MMI and communicate to members in more detail."
Zurich welcomed the ruling, saying that any change by run-off insurers would have represented "a complete u-turn from the way in which all insurers handled such claims to date. This is because asbestos-related cancer like mesothelioma has a long incubation period of 10 to 25 years, or longer."
Zurich's UK general insurance chief executive Stephen Lewis said: "This judgement reinforces the point that policies we thought we were selling; and what people thought they were buying, are now to be upheld as such."