Man and wife duo and taxi driver caught lying about claims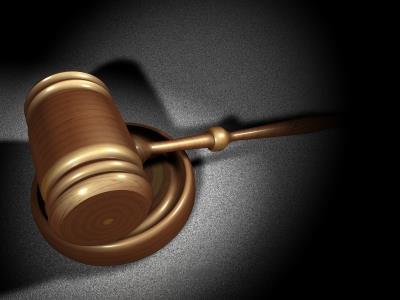 Two motor claims against AXA Insurance have been thrown out after the claimants' evidence was found to be fundamentally dishonest.
In one case, Birmingham-based husband and wife Consantine Barbu, 36, and Romanu Barbu,30 submitted a combined claim for £80,000 after colliding with an AXA-insured vehicle in London.
The claim included costs, personal injury, storage, recovery and credit hire charges.
But the claim was dismissed after dash-cam footage revealed that they had deliberately staged the accident with the vehicle.
At the hearing at Birmingham Crown Court on 5 and 6 April this year, the judge found the couple's injuries to be exaggerated, especially as there was no record of them seeking medical attention at the time of the crash.
In the other case, heard at Bradford County Court on 10 May this year, 39-year-old taxi driver Choudry Majid Ali from Birmingham tried to claim almost £15,000 after claiming to be involved in an accident with a refuse truck insured by AXA.
Both drivers claimed the accident had been caused by the other, while the refuse truck driver y disputed the identity of the driver and also contended that the independent witness was not present at the time of the crash.
Under cross examination in court Ali was unable to confirm whether he was driving the vehicle at the time and was not familiar with his own statement, asking his lawyer on several occasions what his words had meant.
Although Ali eventually withdrew his claim, the court still had enough evidence to find that he had been fundamentally dishonest.
AXA Insurance counter fraud manager Tom Wilson said: "We are very pleased that, once again, we have been able to use the fundamental dishonesty defence to protect our policyholders and ourselves from fraudulent claims.
"AXA was one of the first insurers to successfully use this defence and the courts' increasing willingness to accept the defence and find for fundamental dishonesty is hugely encouraging."