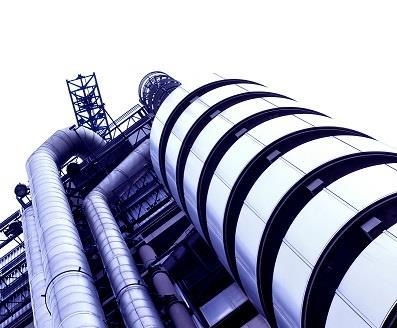 Lloyd's broker Tysers chairman Christopher Spratt has called into question to client value offered by big brokers' placement facilities.
The facilities, which include the Aon Client Treaty and Willis Global 360, grant participating underwriters access to certain sections of brokers' business on pre-agreed terms.
The facilities are controversial in part because the underwriters do not select the risks, and also because they are deemed to muscle out smaller underwriters.
In his chairman's statement accompanying Tysers' 2015 results, Spratt said: "We wonder how the much trumpeted broker facilities such as the Aon Client Treaty will ultimately play out for both underwriters and insureds.
"In the short-term there can be little doubt that brokers putting these deals together will enjoy the benefit of monetising their advantage over carriers in terms of additional revenue."
He added: "Whilst accepting the need to move with the times, particularly with regards to improving efficiency, our overriding commitment to providing the highest standards of personal service to our clients and other counterparties remains steady.
"We firmly believe that this is the justifiable expectation of discerning buyers of (re)insurance, rather than the commoditisation of their business."
Spratt also questioned the value of the mergers and acquisitions (M&A) wave sweeping the broking and underwriting worlds.
He said: "This is a phenomenon which intrigues this board as we wonder to what extent much of this activity will in fact yield real benefits to shareholders, customers and other stakeholders."
Tysers made a profit before tax of £7.1m in 2015, up 21% on the £5.8m it made the previous year.
Earnings before interest, tax, depreciation and amortisation (EBITDA) was up 14.1% to £9.4m (2014: £8.2m).
Turnover was up 13.4% to £46.8m (2014: £41.3m).
Tysers chief executive Chris Elliott said: "Despite challenging prevailing market conditions, we have delivered another year of impressive financial performance with significant growth achieved in both our revenue and profits."