Insurer's UK GI business increased commercial rates by 6% in 2012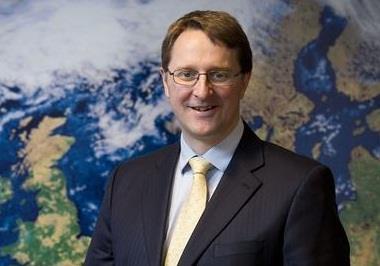 Insurers have yet to factor persistently low investment returns into the pricing of their policies, according to Zurich UK general insurance (GI) chief executive Steve Lewis.
Speaking to Insurance Times after Zurich released its full-year results, Lewis said: "It is going to be a tough market in 2013. The whole market has yet to properly adjust its pricing to reflect the low yield environment."
The bulk of insurer's invested assets are bonds. Because interest rates have been persistently low in recent years, the interest they can earn from holding these bonds have been far lower than they are used to, placing a greater emphasis on underwriting profitability.
A common argument is that insurers are still just about making underwriting profits, and so there is no need to raise rates. But Lewis argued: "A 99% combined ratio was absolutely fine when we had six [percentage] points of yield. A 99% combined ratio and one point of yield is not economic."
He added that while cheap capacity from "outliers" continues to enter the market, keeping rates at bay, the persistently low investment returns are starting to bite.
Lewis said: "The pressure is coming into the market. I'm sure you will hear exactly the same from my major peers."
Large commercial losses
Zurich's UK GI operating profit to 2012 dropped 46% to £85.3m (2011: £159m). One of the main causes was a big increase in large commercial claims. Among other events, Zurich picked up the tab for arson destroying a client's premises in the third quarter, and a motorway crash and burnt-down school in the fourth quarter.
The bulk of the losses fell on Zurich's brokered commercial business.
Lewis said large commercial losses in 2012 were 50% above the average for the past five years.
He added that this was not the result of a trend for bigger losses, however, but simply one of the dangers of writing a book of big-ticket commercial risks.
He said: "The losses were all what I would call sporadic in nature. These are individual events – there was no specific trend."
He added: "It has just been one of those years."
Rate increases
On a positive note, Zurich was able to raise commercial rates by 6% in the year. Personal lines fared less well on the pricing front, however, meaning Zurich wrote less premium there.
Lewis said: "Our top line is a little down on where we would have desired it to be but that reflects us maintaining underwriting discipline against a market that has come off the top of its pricing already."