Pay-as-you-drive product to cover AA Driving School pupils who have just passed their test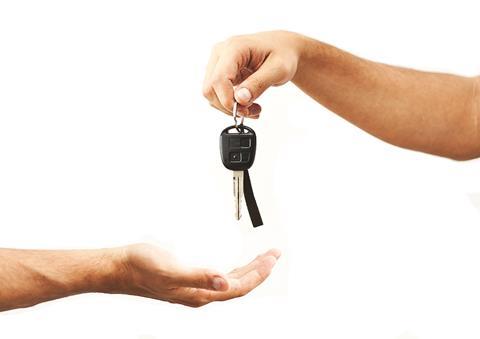 The AA and telematics underwriting agency Insurethebox have teamed up to launch a pay-as-you-drive telematics policy for new drivers.
The product, called AA GetDriving, is available exclusively to AA Driving School pupils who have just passed their test.
The product will not be available on price comparison sites and is only available from the AA GetDriving website.
Under the deal Insurethebox, which Japanese insurer Aioi Nissay Dowa bought from previous owner Catlin in April, will be the sole provider of telematics car insurance to the AA Driving School.
With AA GetDriving, customers start by buying cover for 6,000 miles. If the allocation is about to run out they receive text notifications.
They can then buy top-up miles in bundles of 250, 500, 1,000 or 2,000 miles, and any unused miles can be rolled over to the following year.
The telematics box fitting is carried out at no extra cost and the Accident Alert service, theft recovery and a dedicated portal are included.
Accident Alert notifies AA GetDriving if the telematics box registers any strong impact.
AA Driving School managing director Jim Kirkwood said that the product would be a "strong match" for customers' needs.
He said: "This type of insurance makes driving more affordable and safer for young drivers.
"Those drivers who drive safely should see their responsible behaviour rewarded through cheaper insurance premiums."
Insurethebox chief executive Mike Brockman added: "We are delighted that our telematics product will be at the heart of the AA Driving School proposition.
"It means that we will have the opportunity to directly influence the driving behaviour of young adults as they start driving."