But Connor warns falling cost of home cover is no excuse for complacency on Flood Re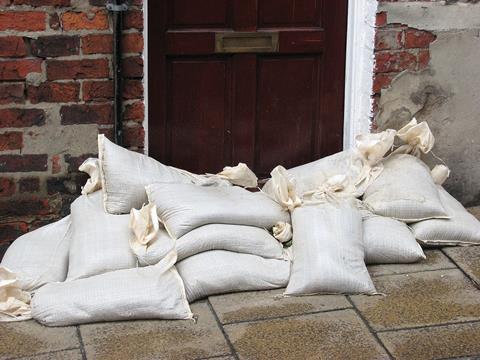 Low levels of winter storms and flooding contributed to a further steep fall in home insurance premiums during the first quarter of this year, latest AA Insurance figures show.
The company's British Insurance Premium Index, published today, shows a sharp drop in the cost of home cover over the first three months of 2015, continuing a downward trend since the end of 2011.
The average quote for a combined home buildings and contents insurance policy fell by 3.6% or £6 to £158.66, according to the quarterly index.
Over 12 months, the AA's typical 'Shoparound' quote for a combined policy fell by 9.6%, or nearly £17.
The analysis also shows that the cost of a standalone buildings policy dropped by 3% over the quarter to £112.74 and 10.1% over 12 months. The average contents policy meanwhile fell 2.3% to £60.28 and 8.2% over the last year.
Janet Connor, managing director of AA Insurance, said that while the falls were greater than expected, they reflected a long period of benign weather.
She said: "Home premiums are most likely to be affected by extremes of weather and the recent winter has on the whole, been notable for its lack of heavy rain, snow, winds and extreme temperatures."
However, she said that the falling cost of home insurance was no excuse for the government to delay the introduction of the Flood Re scheme, which is designed to provide affordable cover for properties in areas where the risk of flooding is high.
Connor said she did not expect the scheme to be launched until next year due to delays resulting from what she described as "tortuous negotiations between the insurance industry and the government."
She said: "Although we may be experiencing relatively gentle weather conditions now, I hope that whatever form the new government takes after the general election, it will not let flood defence spending or the launch of Flood Re slip down the agenda."
The AA's Shoparound figure is worked out on an average of the five cheapest premiums for each quote.