Autofocus ruling paves way for other credit hire appeals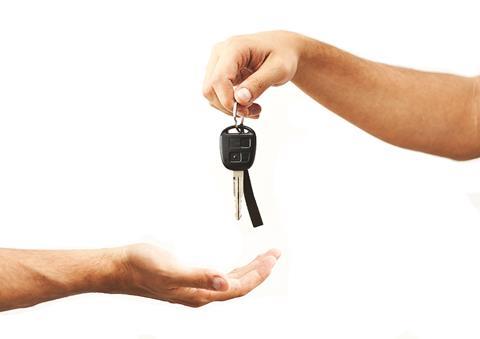 Nearly 5,000 credit hire court cases look set to be reopened following an appeal court ruling last week.
Credit hire company Accident Exchange has won the latest stage in its long-running legal battle with defunct rate-setting company Autofocus over allegations that it manipulated credit hire spot rate data.
Accident Exchange alleges that Autofocus provided evidence on credit hire spot rates that was untruthful, cutting the vehicle hire payments that Accident Exchange claims it was entitled to.
Lord Justice Aiken granted the credit hire provider leave to appeal on four cases - in which claims were awarded founded on evidence supplied by Autofocus - based on Autofocus's past conduct on preparing reports. Ex-Autofocus surveyor Helen Whyshall received a suspended sentence for dishonesty last year.
Aiken LJ also agreed to set up a scheme for dealing with around 4,800 further appeals, which Accident Exchange has either mounted or is considering doing so.
In his statement to the Court of Appeal last week, Accident Exchange chief executive Steve Evans claimed that his company was £20m-£50m out of pocket because of Autofocus's estimates.
Accident Exchange is meeting two insurers this week and two more have requested further information about their potential exposure to the issue.