Acturis follows up strong results by buying broker software house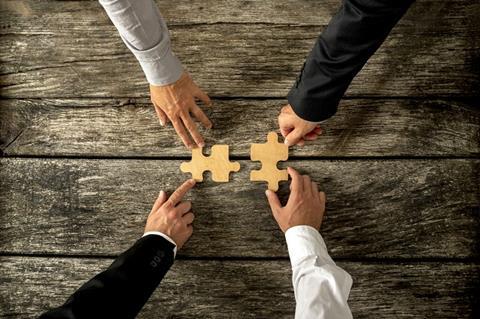 UK insurance software house Acturis has bought German-based peer LUTRONIK.
The deal takes the number of German software houses owned by Acturis to three. It entered the German market in 2014 by buying insurance comparison software firm NAFI.
It followed this up by buying broker software house ASSFiNET in 2015.
Like ASSFiNET, LUTRONIK provides administrative software to brokers.
The acquisition closely follows the company's announcement of strong results for the year to 30 September 2016, which saw the company boost revenues by 20% and profit before tax by 38%.
Acturis co-chief executive Theo Duchen said: "The combination of ASSFiNET and Lutronik creates the undisputed leader in broking software in the German market. This will allow us to ramp up and accelerate electronic trading between insurers and brokers and enlarge our already substantial electronic broker distribution channel in Germany."
His fellow co-chief executive David McDonald added: "LUTRONIK customers are looking forward to getting full access to - and benefit from - the high standards of connectivity and integration with tariff comparison systems and insurers that we provide.
"We look forward to adding additional insurers and eTrade products in the next year to make our broker and insurer clients in Germany even more efficient."