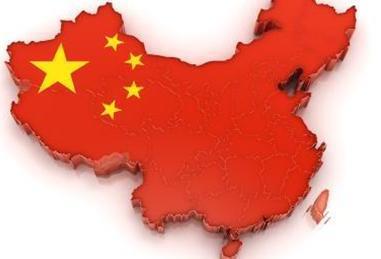 Admiral aims to crack the Chinese insurance market with a price comparison site entry.
The Cardiff-based insurer has a price comparison partnership with Spanish insurance giant Mapfre.
And founder Henry Engelhardt and incoming chief executive David Stevens believe now is the right time to gun for China as the country has deregulated prices.
Speaking in The Daily Telegraph, Engelhardt said: "Price comparisons a good way to go into a market and learn about the market. They are also businesses that are profitable in their own right and get to profits quickly."