Henry Engelhardt is expected to announce an annual dividend of 98.2p a share when the insurer publishes its 2014 financial results on Thursday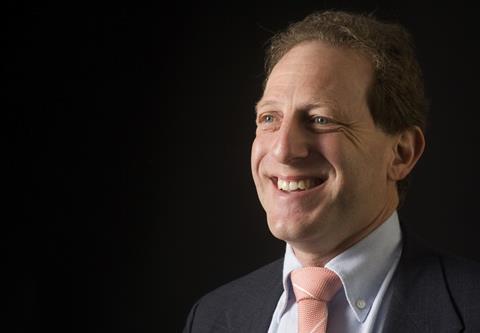 Admiral founder and chief executive Henry Engelhardt is set for a £33m payday, according to the Sunday Times.
The charismatic insurance boss is expected to sanction a 98.2p a share dividend when Admiral announces its financial results for 2014 on Thursday.
Engelhardt currently owns 34 million shares in Admiral, and this 12.2% stake is valued at £500m.
Admiral's profits, however, are expected to have fallen by around £10m to £360m for the year.
Join the debate in our new LinkedIn specialist discussion forums