Advent hope the increased capital will help it strengthen its delegated authority arm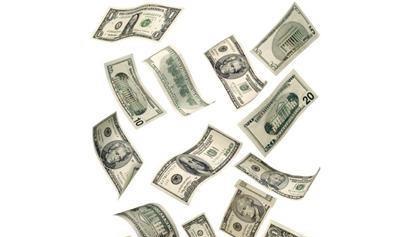 Specialist insurance consultant Advent Solutions Management has received capital investment from Dublin based Abbey International Finance (AIF), giving it a 40% stake in the company.
AIF, who has three separate business divisions in insurance, leasing and private equity, received regulatory approval this week and the capital will facilitate Advent's plans to extend its offering to international insurance hubs.
It will also allow the insurance outsource service provider to invest in technology for its underwriting arm.
Advent managing director and founder David Hill said: "Increased regulatory scrutiny and operational pressures are now presenting an enormous challenge for managing agents, brokers, MGAs, insurers and others in the delegated underwriting market.
"This investment from AIF will support Advent's vision of providing best in class services to our clients to alleviate these pressures."
AIF plans to strengthen its insurance business division and the company says that Advent's prominence in the delegated authority market will help strengthen their hold in the market.
AIF managing director John Prosser said: "Advent is an extremely well run specialist insurance support business that has been instrumental in the development of the delegated underwriting market.
"We see great potential for this business and we look forward to supporting Advent in offering enhanced services on a global basis for its clients."