Ageas UK to recover strongly but Ogden revision not factored in
Analysts at Macquarie Bank expect Ageas UK to more than double profits in 2018 and continue growing in 2019.
The bank released a note predicting profits would be around €42m for 2017, increasing to €87m this year and €97m next year.
The bank said there was also the potential benefit of a revision to Ogden, adding: "The Ogden discount rate is expected to be revised upwards from the current -0.75%, which would be positive for Ageas, with a one off positive benefit, however this is unlikely to be near term and we have not included this."
Ageas was hit heavily by Ogden last year, managing just £25m in nine month profits.
An Ogden-free Ageas will also benefit from expected rate rises this year on the back of reinsurance cost increases.
As a group, the analysts predicted profits to rise from around €550m in 2017 to €822m this year.
Subscribers read more. Click here to read - Why UK motor rates will rise on reinsurance hikes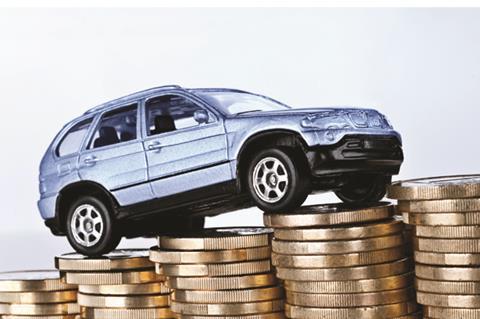 Asian sale stake speculation
The bank also released speculation about Ageas selling stakes in its 'undervalued' Asian business, which has been growing rapidly.
Asia is expected to pull in profits of €265m in 2017 and €289 this year.
And Asia is growing so quickly, by 2019 Macquarie expects it to start closing in on the expected-to-shrink Belgium business which is the largest division.
Profits of €330m in Asia are forecasted against €395 in Belgium by 2019.
Macquarie said: "Given the run-off of the mature traditional life business, the group's strategy is redeploy capital to growth markets. On the 30th August 2015, Ageas sold its life insurance business in Hong Kong to JD Capital for €1.23bn, which was a gain relative to the book value of €967m.
"This triggered a special dividend of €0.4 per share at the group level.
"The decision was taken to refocus on the fast-growing emerging markets of Asia; however, the press release stressed the core nature of Ageas' JVs in Asia. Management say that they would consider selling an Asian JV when they felt they no longer added value to the partnership.
"In our opinion, the current share price heavily undervalues the value of the subsidiaries in Asia. Fosun (Chinese insurer and investment firm) and Ping An both own Ageas shares, it is possible."