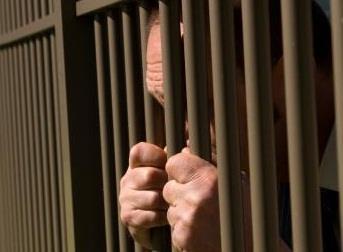 An aircraft engineer who made £240,000 in fake claims for lost baggage has been jailed for two years.
45-year-old Miguel Kakaie of King Street, Aberdeen was sentenced at the Old Bailey on 10 May after a six day trial, which followed an investigation by the City of London Police's Insurance Fraud Enforcement Department (IFED).
Kakaie claimed that specialist camera equipment worth £189,000, some of which he owned and some he had hired, had been lost on a flight between Heathrow and Istanbul in April 2013.
The case was referred to IFED by Zurich, which was processing the claim for the hired equipment.
IFED detectives found scanner images of Kakaie's baggage that showed all four of the bags he checked in at Heathrow were empty.
They also got confirmation from Istanbul that at least two of the bags arrived there, despite Kakaie's claims that none had.
Officers also discovered that AXA had paid Kakaie £9,285 under his home insurance policy for loss of the personal equipment he said had been lost.
Officers arrested Kakaie in October 2013 at his home in Aberdeen, where they found several high-performance batteries, which were later identified as ones he reported missing with his luggage.
Kakaie was charged with the theft of the hired equipment and two counts of fraud by false representation for the two insurance claims.
The claims would have totalled £240,000 if paid in full, as the hired equipment was insured for more than its £189,000 value.
IFED's detective constable Clint Bond, who investigated the case said: "Making a fraudulent insurance claim is a serious offence and it pushes up the cost of insurance premiums for honest customers. Kakaie will now face a lengthy time behind bars because of his actions and this should serve as a warning to others thinking of making dishonest claims."
Zurich UK claims fraud and investigations manager Scott Clayton said: "At Zurich we take a very dim view of someone who so brazenly attempts to defraud an insurance company. It's large scale frauds like this that, if go undetected, can cause insurance premiums to artificially inflate."