The broker is moving its financial division to offices it occupied 15 years ago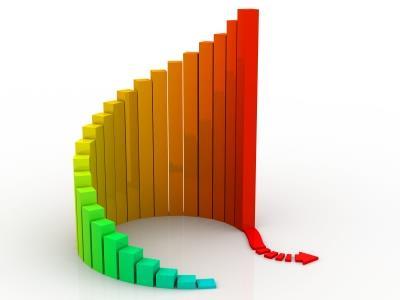 East Anglian-based insurance broker Alan Boswell's pre-tax profit grew by 27% for the year ending March 2015, as it announces a £100,000 plan to move offices.
Pre-tax profit grew from £2.03m to £2.58m, alongside a 7% organic increase in turnover, growing to £14m for 2015 from £13.1m in 2014.
The company's London arm, opened in 2011, saw a profit of only £25,699 and the broker claims that its overall growth is down to building a firm business confidence in East Anglia and cross-selling to existing policy-holders.
Group chairman Alan Boswell told the Eastern Daily Press: "A combination of the organic growth, the Peterborough business picking up and the recovering UK economy has definitely helped.
"Acquisition-wise, we are not desperate – we are looking to grow organically. And for the first three months of this year we are up 14% on top of the 8% last year, which is good."
"We have had a good year."
The results come as the broker reveals it plans to move its financial services division into new offices, in a transition expected to cost £100,000.
The new offices, on Carrow Road, were occupied by the broker 15 years ago, before it moved to its current headquarters.