Network has grown to 75 members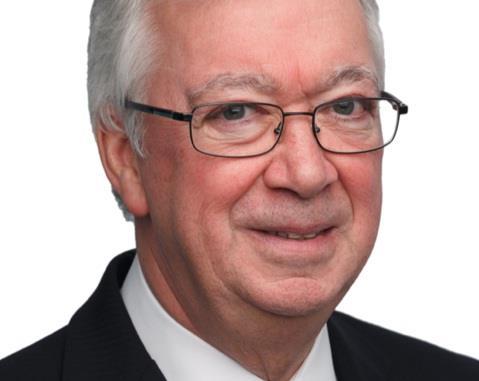 Alec Finch has stepped down as chairman of Jelf's network the Purple Partnership and will leave next week.
"I'm delighted to have been associated with Purple and have very much enjoyed helping Les [Brewin] and the team grow its membership and reputation," Finch said.
"As I focus on my other commitments, it will now be my pleasure to watch Purple's continued success with great satisfaction."
The network has grown from 63 to 75 members in the past 20 months.
Finch joined the network in 2011.
Jelf Group chief executive Alex Alway said: "I would like to thank Alec for his commitment and leadership over the past few years, during which Purple has gone from strength to strength, and wish him well in his continuing business interests."
A Jelf spokeswoman said the firm hoped to announce a successor in the next couple of weeks.