Direct home and motor exit shrinks book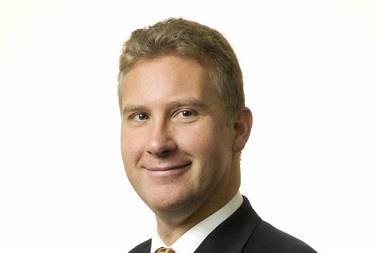 Allianz UK posted solid second quarter results, with operating profit up 3.3% to €38m (£32m) and combined ratio improving 1.8 percentage points to 96.6%, according to group results released covering the property casualty division.
The UK business had lower loss ratios, and the commercial and personal lines business were well in underwriting profitability, the group revealed today.
The improved performance is a boost to the Allianz UK business which earlier this year exited from direct home and motor.
The withdrawal from direct home and motor meant total revenue growth was down 13.4% to €700m.
Group results for the second quarter revealed net income down for the second quarter by 46% to €1.1bn as disasters struck.
"Operating profit was burdened by European floods and storms, wildfires in Canada, hailstorms in the United States, as well as lower investment income," chief financial officer Dieter Wemmer said in the statement.