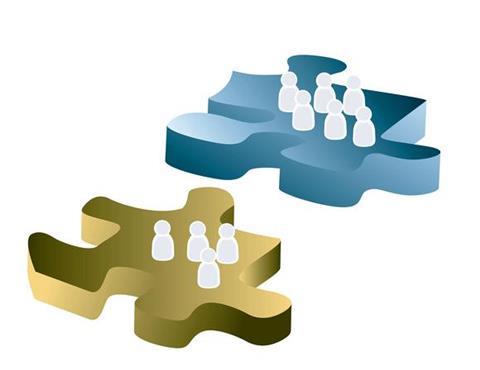 Insurer AmTrust International has bought legal expenses underwriting agency Arc Legal Assistance for an undisclosed sum.
Arc Legal manages more than 14 million legal expenses insurance (LEI) policies covering personal, motor, commercial, affinity, property owners, travel and leisure risks.
The agency distributes products in partnership with insurance companies, brokers, financial institutions and affinity groups.
Arc Legal managing director Helen Withers said: "AmTrust provides us with a robust and supportive structure from which to continue our growth.
"They share our commitment to developing LEI products and services to respond to the evolving legal and regulatory structures, and support the expansion of our portfolio with new products. We also both see significant opportunities from investing in technology to improve the customer claims journey."
Head of AmTrust Law Matthew Williams added: "As an existing capacity provider to Arc Legal we already recognised how their approach and experienced team has established them as a leading provider delivering consistent underwriting performance with outstanding customer service delivery.
"This acquisition affirms our appetite to continue to build a significant legal expenses presence."
AmTrust International is a division of New York-based group AmTrust Financial Services.