Find out what four industry players have to say about the future of broking and insurance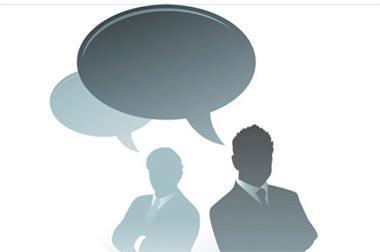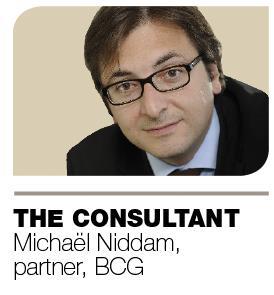 "Technology is affecting insurance on three different fronts. First, there is data and the analytical tools that were not available in the past. There are several players that are at least as good as, if not better than, insurers in quantifying risk.
"Secondly, there is the growth of digital channels for service and sales. The world is going online when it comes to getting service or information or access to products. How it is going to be reshaped depends a lot on how insurers behave.
"When you look at travel, for example, you can see how technology has totally revamped the landscape. But when you look at an industry like banking, you can see that, at the core, competitive equilibrium has been largely maintained … only that people use different channels.
"Thirdly, to succeed in a world that is becoming more and more digital, insurance companies that have traditionally relied on their partner networks need to invest in digital channels. And they need to identify insurance leads much faster than they do today. But there is the question: are they really the best fit to do that?"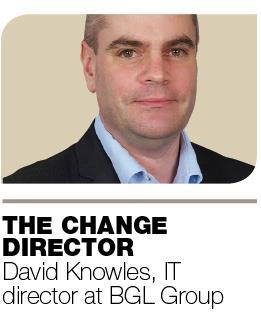 "It's sometimes difficult for consumers to see the value in these things. Telematics has gone through those growing pains and we're just now starting to get some net rate benefit because insurers are seeing the benefit of being able to track driving behaviour.
"But it's taken a long time. It's when it starts adding value to the customer and when you start seeing that exchange of value – where customers give information to companies and companies use that to give value back – that's when it starts getting really interesting.
"One of the key challenges here will be exchange of data. From a technical point of view, how do you standardise data so it can be compared and connected between different items and people? For example, to get information to buy better life insurance.
"The second challenge is around privacy.
"Also, you can see how players that aren't currently part of the value chain will become part of it – Google definitely and even the likes of Amazon. My gut feeling is that it will come about through stealth almost."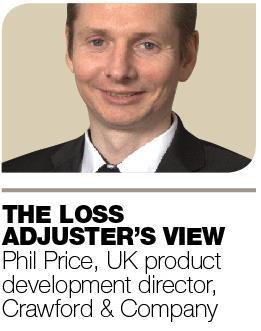 "Advancements in digital technologies, together with the improvement in the UK's communications infrastructure, now means we can create solutions for inspecting claims that can speed up the process, with more work carried out at the desk for less complex claims.
"We are utilising live video streaming/capture within an app that can be used on a customer's own smart device and believe that this will form a key component of the claims operating model.
"With the connected home and Internet of Things (IoT) we have an opportunity to create claims offerings that can autovalidate the existence and nature of items lost, stolen or damaged and in turn have straight-through processing
for repair/replacement that creates a truly customer-focused claims experience.
"This will be backed by better analysis and understanding of the increased data that the IOT will help provide. Machine learning techniques will help inform us and remove process waste/time."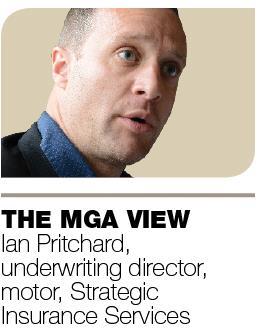 "A significant chunk of the motor market under-utilises current technology and infrastructure, never mind what might be coming. The industry is too mass-market focused and has lost some ability to underwrite on a case-by-case basis.
"Traditionally, a broker would pick up the phone and discuss a risk with an underwriter if it was out of the ordinary. But that's not always practical and can interrupt the customer journey.
"Access to data and validating what you're underwriting is extremely important and that's where the motor market has made a lot of changes in the last five years. It does give the industry an opportunity, as we understand our customers better, allowing more innovative product design and risk-specific cover.
"As with telematics, there is that whole thing about not wanting to be the first to jump. So innovation falls on many occasions to the smaller, nimble businesses. Insurers, once a concept has been proven, tend to plagiarise or go out and buy one of these businesses."